At Catch Me Sushi we offer high-quality and late-night Asian dining options to the suburban neighborhood of Canoga Park. Our dedication to homemade sauces, fresh seafood coupled with a chic and inviting atmosphere led to the company's instant success.
Catch Me Sushi's fun and creative approach to sushi is showcased through menu items such as a flavorful explosion of spicy tuna, avocado, and crab salad with a touch of sesame seeds. 
We offer something for everyone with traditional Japanese cuisine that features an expansive menu of sushi, and sashimi, as well as our homemade signature sauces and variety of Sake selections. We also feature daily specials and a lunch and dinner menu that can be ordered through delivery or takeout.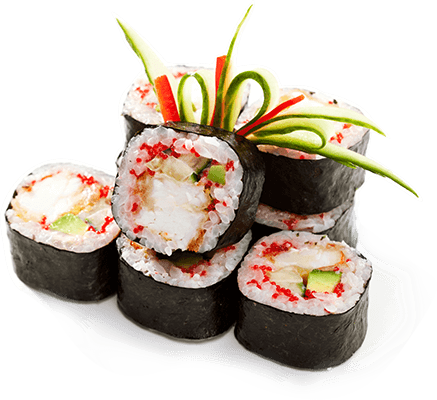 What they say
about our delicious Sushi