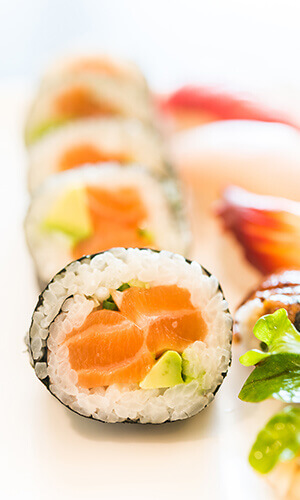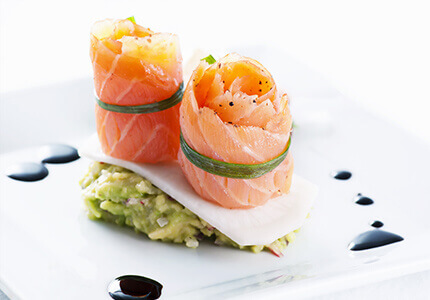 Amazing Sushi is like music to the stomach.
At Catch Me Sushi we offer high-quality and late-night Asian dining options to the suburban neighborhood of Canoga Park. Our dedication to homemade sauces, fresh seafood coupled with a chic and inviting atmosphere led to the company's instant success.
MONDAY – SUNDAY: 12PM – 10PM
Ordering at Catch Me Sushi is easy, Order Online Today!
Good food is like music to the stomach
every bite makes you want to dance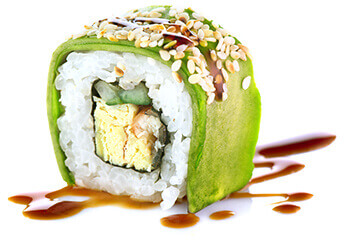 What they say
about our delicious Sushi